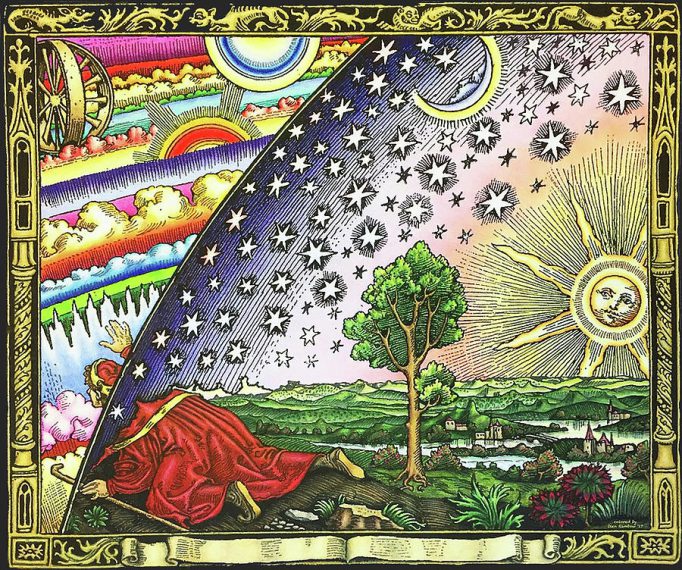 About Course
Discovering Your Self
A Journey in Heart Rhythm Meditation led by Puran Bair
You are not who you think you are. You are much more!
To begin finding your whole self, you must start with a vision of the whole. Imagine your heart-centered Self and then find the truth of your own experience.
To see one's Self, we must see ourselves in another. The heart of another person is like a mirror in which we can see ourselves. We need those real-life examples.
In order to have an extraordinary experience of one's Self, we need to take in energy from our conscious breath as is practiced in Heart Rhythm Meditation. And so, with your heart, you can be whole!
The Four Principles of Discovering Your Self through Heart Rhythm Meditation
The First Principle:

Imagine what you seek before you can find it.
The Second Principle: To see your Self, you have to see yourself in another reflecting the Self within.
The Third Principle: To experience wholeness you must be full of joy.
The Fourth Principle: Harness the energy of your passions and use them like the power of the wind to sail in the direction you choose.
Show More
Course Content
Module 1
Discover Your Self Episode 1

Discover Your Self Episode 2

Discover Your Self Episode 3

Discover Your Self Episode 4

Discover Your Self Episode 5
Module 2
Module 3
Student Ratings & Reviews
No Review Yet